Digg Blog: We're Building A Reader →
rethinkdigg: Like many of you, we were dismayed to learn that Google will be shutting down its much-loved, if under-appreciated, Google Reader on July 1st. Through its many incarnations, Google Reader has remained a solid and reliable tool for those who want to ensure they are getting the best from their… I'm sure there will be a number of attempts to re-invent Google Reader....
Apple says New Year's 'Do Not Disturb' bug will... →
As much as I admire Apple, the problems they seem to have with simple date calculations in their software is getting to be a little embarrassing. Sort it out guys.
How to change your iPhone's carrier logo, no... →
Cool utility.
Eeeek !
Apple store has zero percent finance deal on again for a limited time… Not good :) Apple Store Zero Percent Finance
Microsoft reveals plans for chain of US retail... →
Judging by the last post from parislemon I suspect this might not be the wisest move by Microsoft….
Is this the best HP can do ? →
With share prices tumbling and products failing to gain any traction and Apple showing them a clean pair of heels surely HP should be doing better than this effort to show off their flag ship new products ? Someone in the marketing department should be fired.
1 tag
Running on Air - Interviews of MacBook Air Users →
Thoughtfuldesign.net has a series of interviews with a variety of MacBook Air users in which they ask why an Air ? What is it that attracted them to the Air ? What makes it such a great computer ?  As the owner of a Late 2010 11" Air I agree with an awful lot of what these interviewees mention….
1 tag
2 tags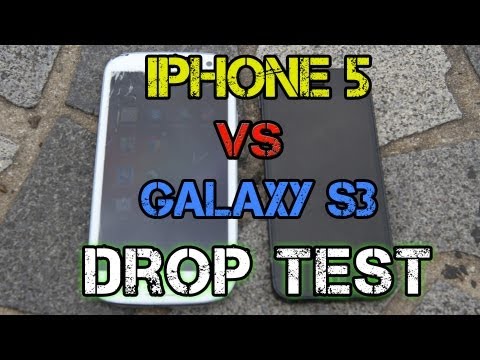 Coming soon....
In keeping with my new minimalist ethic I am moving UKMac to this new Tumblr site. New content will be coming soon please check back later.